Join XR Casino
XR Casino is a game-changing startup that provides your favorite casino experiences to any place you want. If you're interested in our company, you can join us, or become an investor.
Contact Us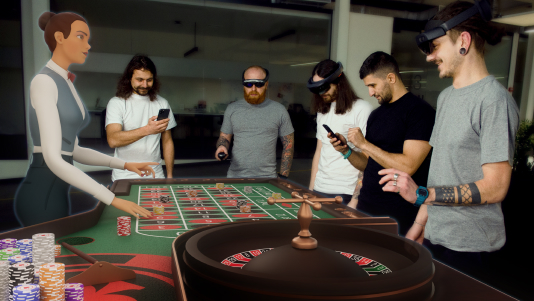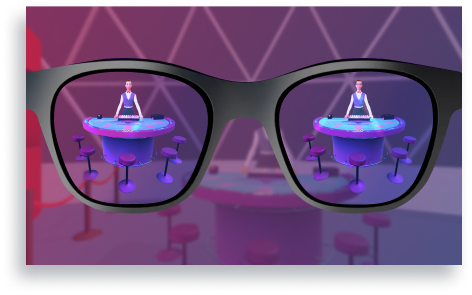 XR Casino-Disrupting the Gambling Industry through AR
I regard [AR] as a big idea, like the smartphone. The smartphone is for everyone, we don't have to think the iPhone is about a certain demographic, or country or vertical market: it's for everyone.
I think AR is that big, it's huge. I get excited because of the things that could be done that could improve a lot of lives.
Tim Cook, Apple
[AR] is the direction that I think is far more interesting and promising — for technology and, really, for humanity. AR is designed to add, enhance the things you do as a human being: Being outside, socializing with other people, shopping, playing, having fun. AR can make all those things better.
John Hanke, Niantic & Pokemon
Think about how many of the things you use don't actually need to be physical. You want to play a board game? You snap your fingers, and here's the board game. You want to watch TV? You don't need a physical hardware TV, you buy a one-dollar app 'TV' and put it on the wall.
Mark Zuckerberg, Facebook
XR Casino Combines all of the Extended Reality Experiences
Mixed Reality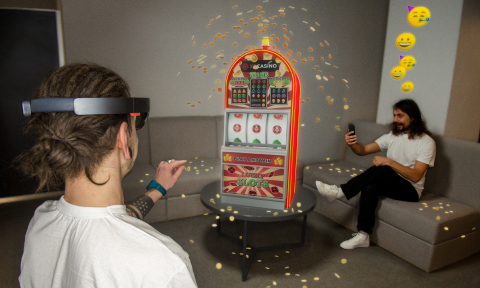 Virtual Reality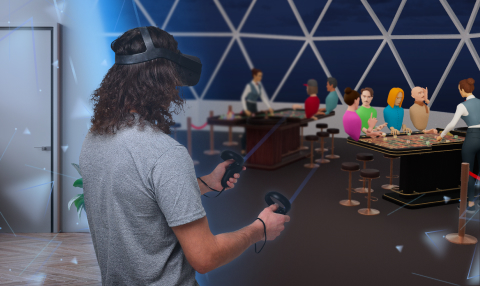 Augmented Reality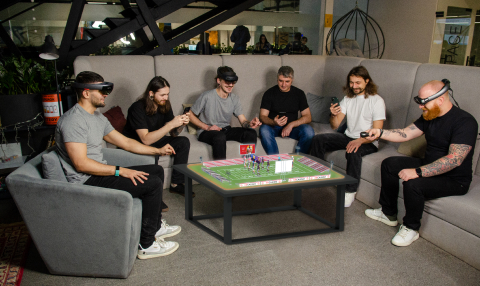 Experiences We are Launching First
Roulette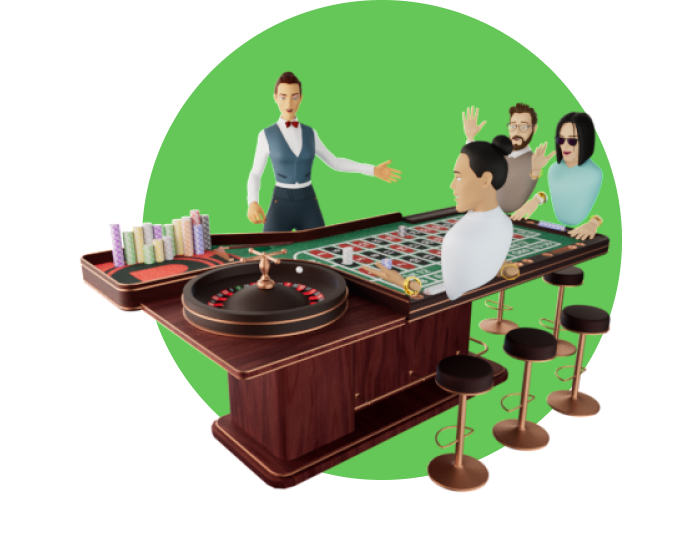 Blackjack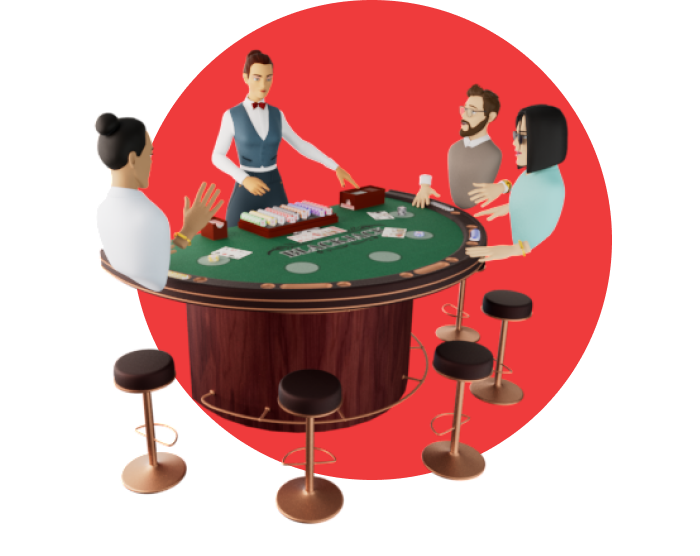 Slot Machines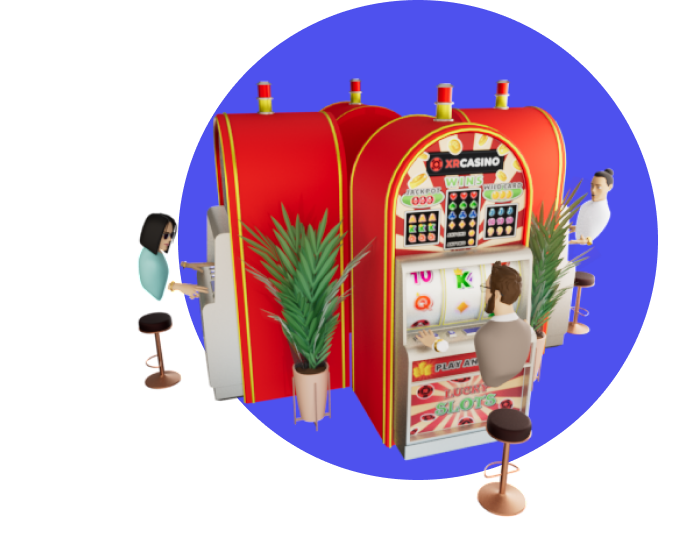 And here's Some Statistics
AR Market Size Projection
The global augmented reality market size was valued at USD 17.67 billion in 2020. It is expected to expand at a compound annual growth rate (CAGR) of 43.8% from 2021 to 2028
Casino Industry Significant Growth Opportunity
Compound Annual Growth Rate (CAGR)
Gambling Market Segments
This chart shows the % share of GGR by segment, according to H2 Gambling Capital. GGR stands for Gross Gaming Revenue, which is equal to the difference between the amount players wagered minus the amount they win.
Online Sports Betting

Online Casino

Online Poker

Online Bingo

Online Lottery

Others
Gambling Market Significant Growth Opportunity
The online gambling market is expected to grow at a 11.5% CAGR between 2020 and 2027 to reach $127.3 billion by 2027. In other words, the iGaming market is a massive and growing market, with a lot of underlying growth opportunities. This diagram represents the US online sports betting opportunity, which according to Bernstein will grow at a ~50% CAGR between 2020 and 2025 to reach $15 billion by 2025.