We,re
launching

the first

NFT collection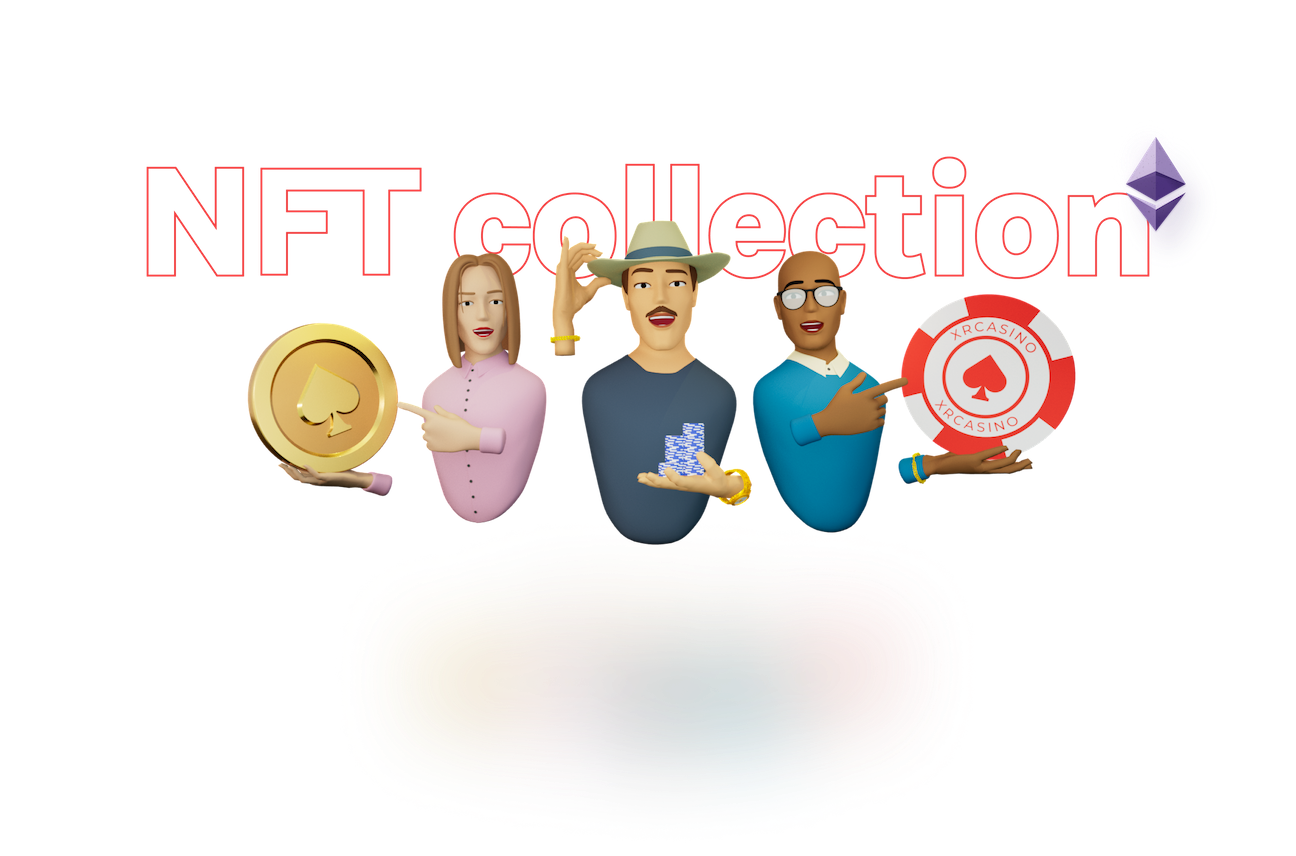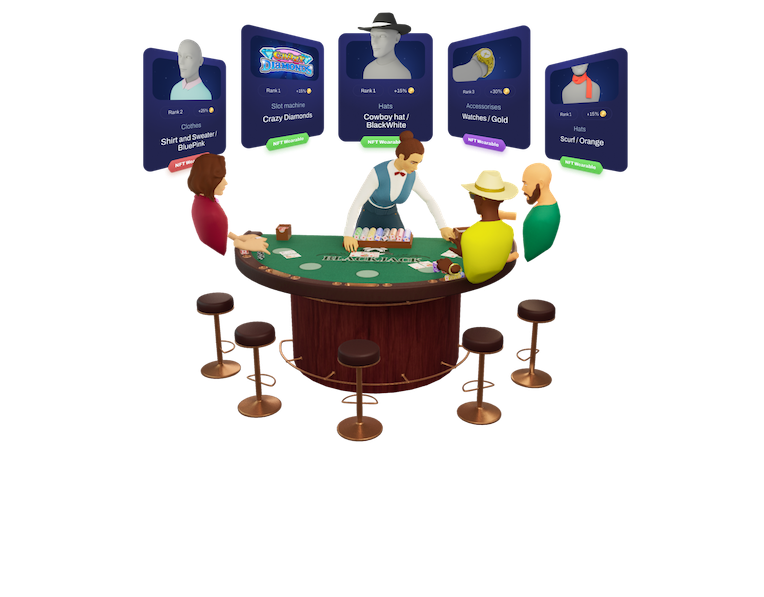 Obtain
NFT wearables

and unlock play-to-earn features

NFT owners have access to daily and weekly challenges and the ability to earn XRCoins, which are cryptocurrency tokens.
Complete daily and weekly
challenges
Discover various challenges that will devirsify your gaming experience. Earn XRCoin tokens and in-game experience points (XP) by completing challenges.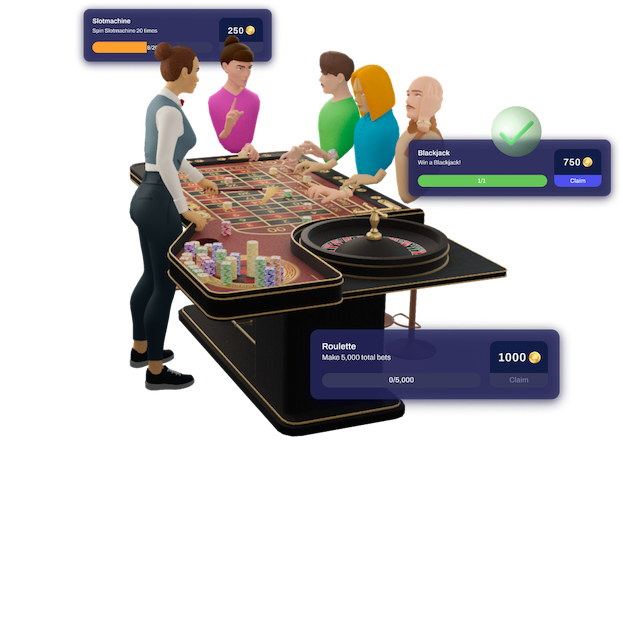 Tokenomics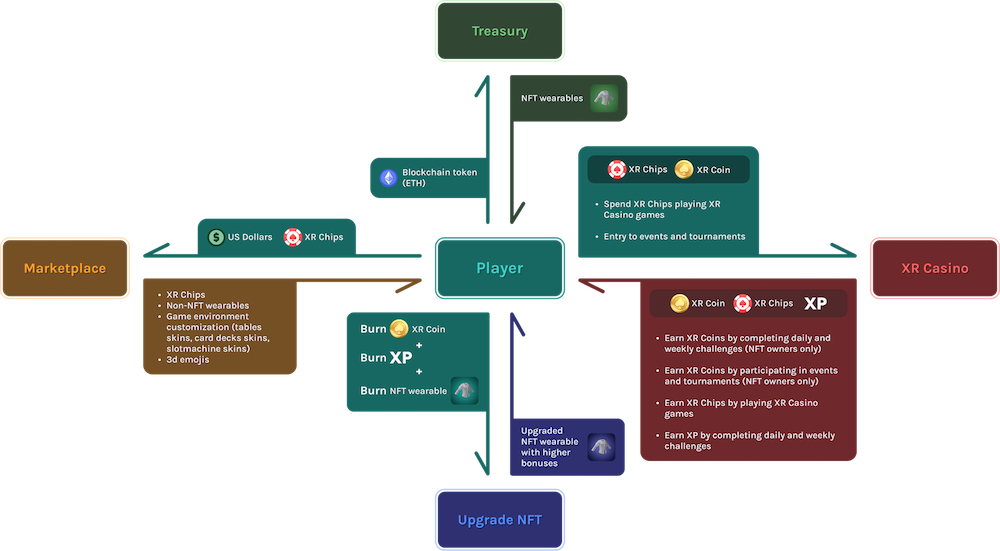 XR Coin (XRCO)
Cryptocurrency token
ERC20 cryptocurrency earned through playing XR Casino games:
Completing daily challenges
Participating tournaments and events

Game chips requiered to play XR Casino games. Players can buy and spend it using in-app market.

NFT wearable experience
In-game value
Experience points gained through playing XR Casino games and required for NFT leveling-up
Roadmap
Q2 2022

Play-to-Earn, Free-to-Play
segment launch

Q1 2023

XR cross-technology platform
launch

Q1 2024

Global launch of initial
XRCasino games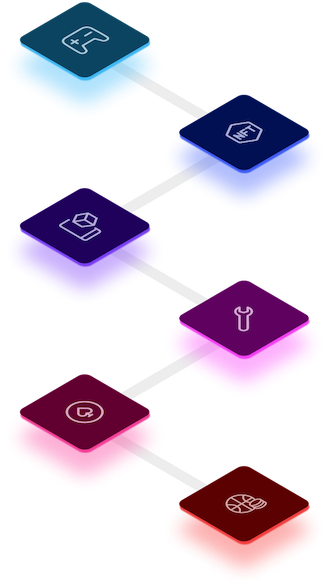 Q3 2022

NFT and XRCoin launch

Q3 2023

GaaS and SaaS services

Q3 2024

Sports Betting Games Launch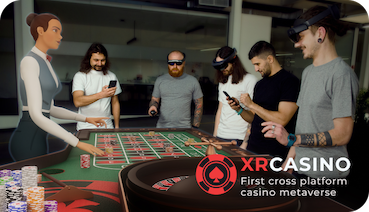 XR Casino
Welcome to the future of Extended Reality Gambling

Dan Martinez, Founder and CEO
Thank you for helping us surpass $100,000! We are honored by the positive feedback and momentum of our campaign.
Support us on
StartEngine
Currently we're running a crowdfunding campaign on Start Engine. Join our campaign and gain access to be amongst the first to access our new games and features. Also, as an XR Casino investor you have several options to earn XR Chips and equity bonuses.
Invest now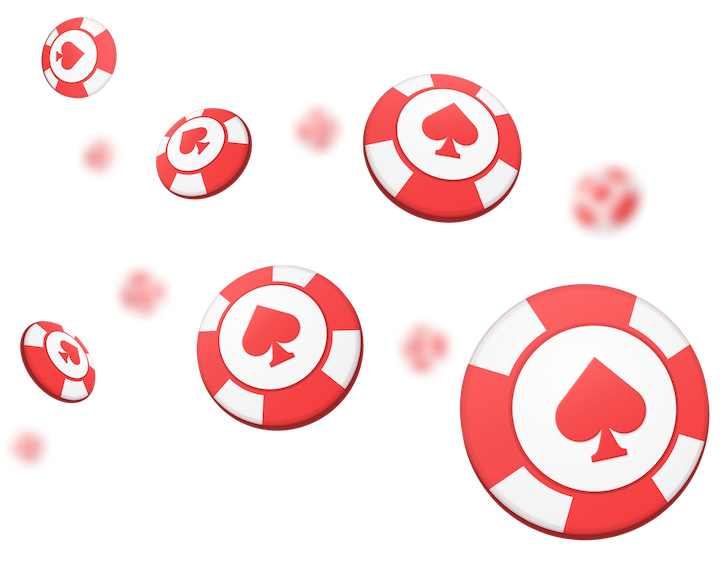 Join our whitelist
XR Casino aims to launch its Play 2 Earn games with NFTs and native ERC 20 token during Q3 of this year. Join our whitelist to be amongst the first to have access to our Genesis drop.
Join now